Contact
info@intraluxelectric.com
RESIDENTIAL & COMMERCIAL ELECTRICAL SERVICES
With over a decade of experience, we proudly service the Pittsburgh region's commercial and residential electrical needs.
Our commercial and residential bucket truck lighting services include Street, Parking Lot, Outdoor Security, and Signs.
Does your home need more power? Modern families require more energy. Let us upgrade your service with 200 amp panels.
Efficient Lighting Design
Residential and commercial LED lighting remodels, upgrades, replacements, and more!
Repair, Replacement, Installation
Extensions/build-outs, new construction, panel upgrades, rewiring, installation and repairs.
We offer free estimates no matter the size of your project! Call us for your free quote!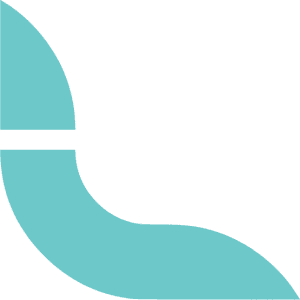 Reliable Electrical Services
If you are experiencing a particular issue with any aspect of your electrical system, our electricians can investigate your home or business and diagnose the problem. From there, we will provide an honest recommendation on the best course of action to resolve the issue. If a part needs to be repaired or a whole circuit needs to be replaced, we will perform the work quickly and efficiently, making sure the job is done right the first time.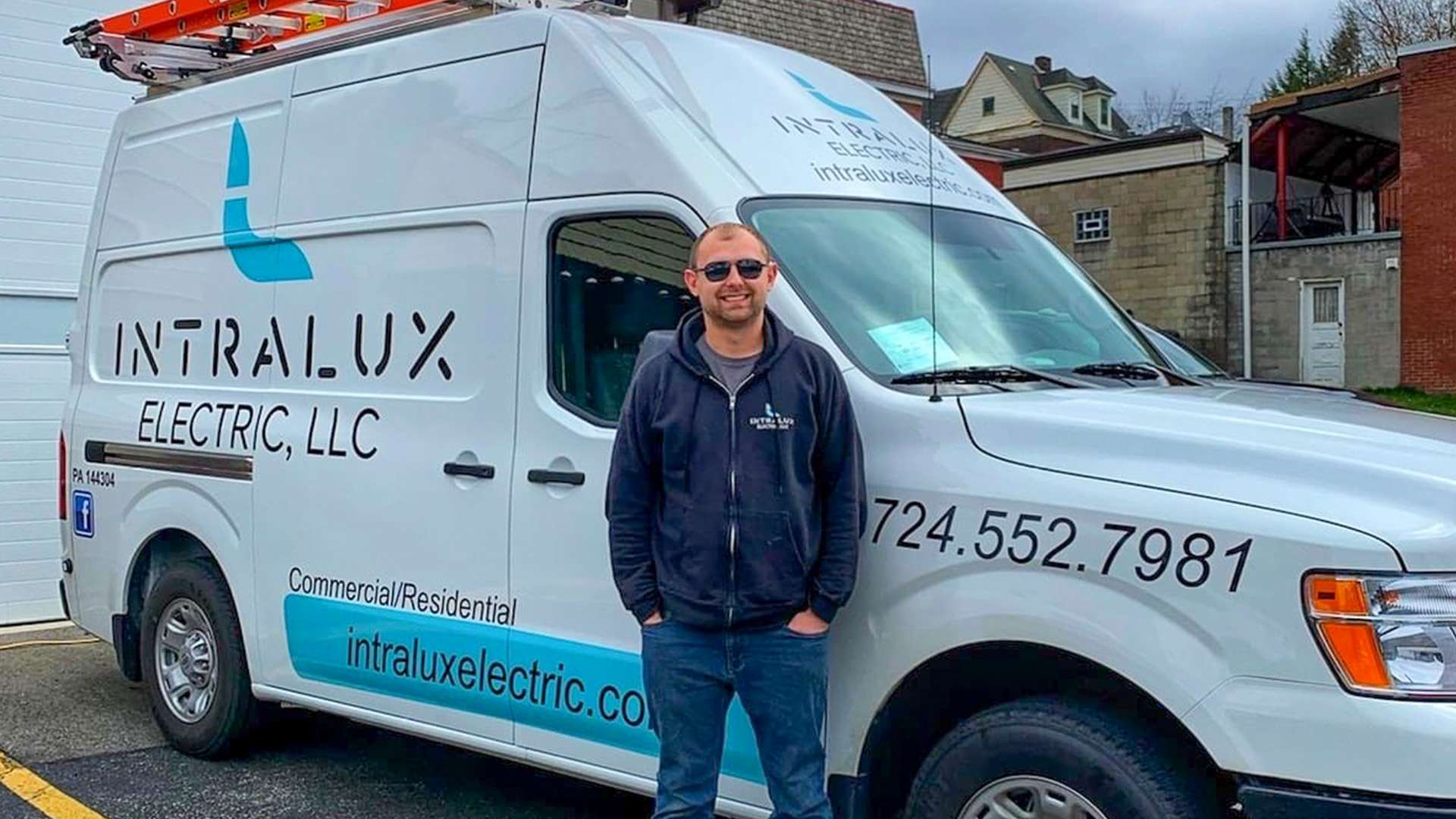 COMMERCIAL ELECTRICIAN
Ensure that your business runs smoothly and is up-to-code with our extensive commercial experience.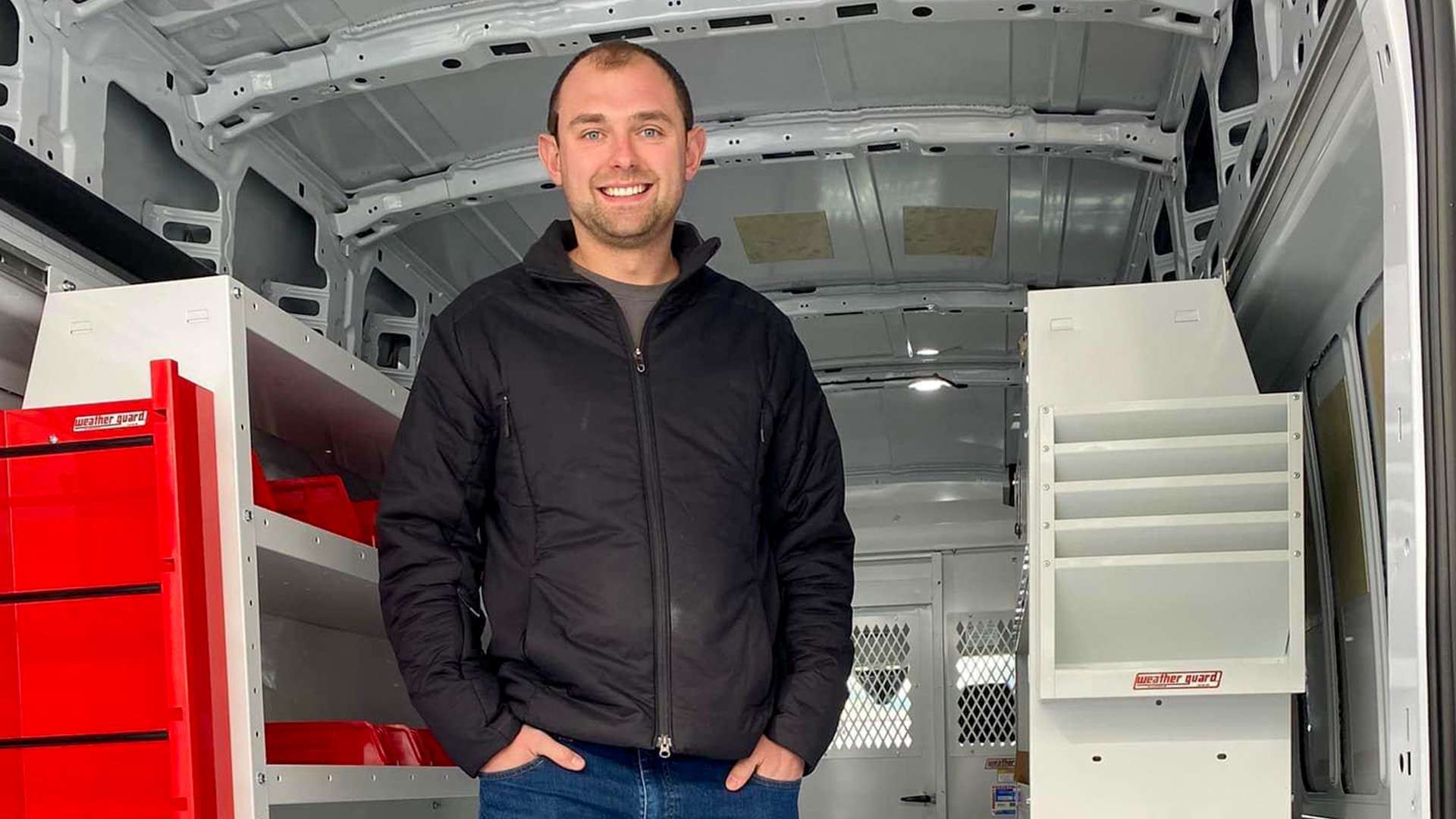 RESIDENTIAL ELECTRICIAN
We provide reliable, trustworthy and timely services for all of your home electrical needs.